Summer time in London!
As summer approaches, London begins to flood with tourists across the world looking to discover all the great city has to offer. It's pretty common knowledge that here in the UK the sun isn't something that comes out very often. With the heat comes a whole set of new events for you to enjoy. Of course, many have yet to discover the amazing opportunity that comes with booking London Asian escorts.
No one should have to spend their time in one of the most romantic cities in the world alone. Having the company of someone who makes you feel special will no doubt turn a good day, into one you won't ever want to forget.
Things to do
Your probably thinking what sort of things you and your lovely date can get up to this time of the year. Well here's a few of our personal favourites:
First up we have some great outdoor events. Regent's Park Open Air Theatre has recently become a personal favourite of a number of us here at Escorts World, and so is something we definitely recommend to you. This includes plays, musicals and films, so pack a picnic and enjoy!
How about going to see a movie? Nothing says romantic more than a rooftop film! The Rooftop Film Club has venues across London in areas such as Peckham, Shoreditch, Stratford and Kensington where you and your beautiful date can sit in each other's arms and relax to a film.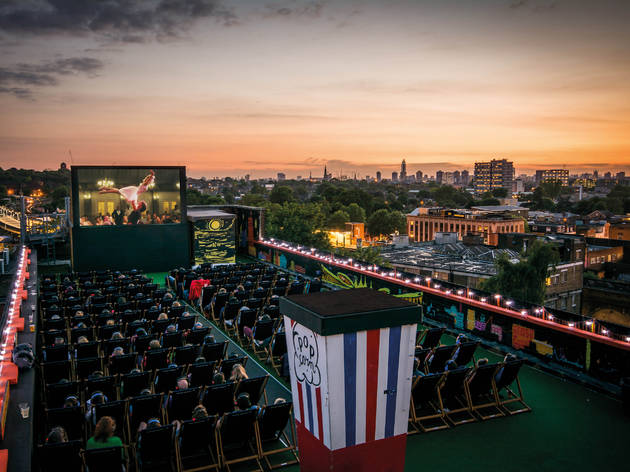 In past years the British Summer Time Hyde Park has become one of London's leading summer time institutions. Global stars such as Green day, Kings of Leon, Justin Bieber and plenty more come every year and perform. Such an atmosphere is like nothing you will have ever experienced before.
You wouldn't be celebrating summer if you didn't try a barbeque! Despite many councils banning barbequing in public parks, London Fields in Hackney have an area designed for you to roast away! Similarly, you could try a beer garden. Nothing is more British than sitting down in the beautiful sunshine to a pint. Try heading to one with a country garden feel like The Albion located in the heart of the city, or go south to The Ship pub which has an added bonus of riverside views.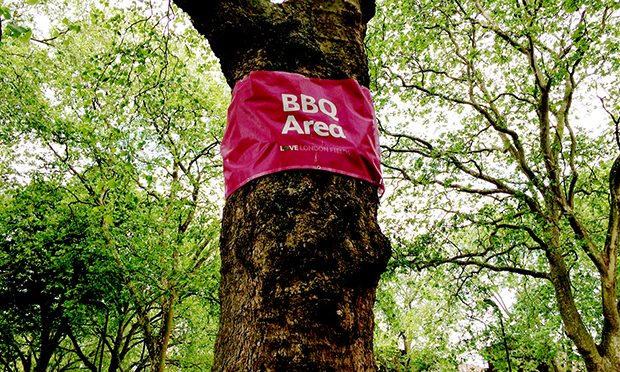 Love animals? Each and every year ZSL London Zoo offers the opportunity for you to attend the zoo late in the evening and enjoy the chance to see the animals as the sun sets. You can expect music, tours, talks and plenty to eat and drink. Click here to check out their website for more information on how to book.
Our agency of choice
Of course, with so much to do you're probably wondering which agency we recommend for you to go to. For us, it has to be Exclusive Asian Escorts. This well established London Asian escorts agency offer a high standard of service all year round and are one of the very few agencies we've found to cope perfectly with the mass bookings that come this time of the year.
You will find yourself an abundance of the most impressive Asian escorts London has available, and better yet at a range of affordable prices so you don't have to spend too much on enjoying the experience of a lifetime. The best part about their 24-hour service is you can call anytime, day or night, to have all your questions answered. Booking can either be done over the phone or through their booking page, either way, you can book today!